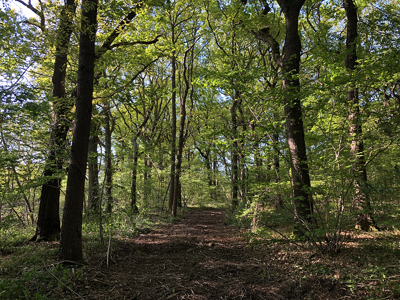 Our Values set out how we work with each other inside the Charity and with those outside the Charity.
We are passionate about British Wildlife and its protection.
We inspire people to care about and to feel connected to the natural world and to understand its history and its practical conservation.
We value our employees and volunteers and nurture their development and wellbeing.
We value professional partnerships and collaborations to achieve our mission.
We strive to engage with every visitor to Wildwood and encourage their support of the mission.
We are ambitious in our plans to make a positive, measurable difference to British Wildlife.
Sign up here to receive our newsletter
;