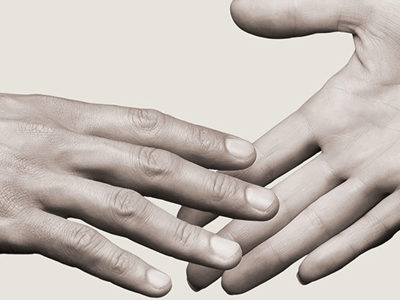 Special needs and social needs groups
We are really proud to be able to offer our Gold Membership that is specifically aimed at special needs and social needs groups.
It is intended for organisations whose members have a range of needs including behavioural or learning difficulties, sensory, mental or physical disabilities. This also encompasses those of socially deprived groups, specialist families and parenting groups, victims of domestic violence, children's and old people's homes, or support groups. Please feel free to get in touch with us about any aspect of the membership or to discuss your own requirements in more detail.
The annual fee is substantially reduced to enable these groups to enjoy unlimited visits throughout the year, with very few restrictions on visiting times. We strongly believe in assisting disadvantaged groups to be able to visit the park and enjoy our animals and wildlife all through the year, allowing opportunities that would not always be available.
Our parks include dedicated disabled parking areas, accessible pathways and ramps throughout the parks, large low-level viewing windows at enclosures, wheelchairs that can be reserved (Kent only) and disabled toilets.
For more information about the scheme, please download the relevant forms below for your local park.
Kent – Gold Membership Summary and Terms & Conditions documents (PDF).
Devon – Gold Membership Summary and Terms & Conditions documents (PDF).
Alternatively, do feel free to give us a call and speak to us at Kent on 01227 712111 or at Devon on 01404 822188.
You can also download a park Risk Assessment to help plan your visits.
If you wish to apply, please download and complete an application form before sending to your local park via email or by post. We will also require supporting literature and payment at the point of application.
Kent Park
Download Kent application form
Membership Team, Wildwood Trust, Herne Common, Herne Bay, Kent CT6 7LQ | Email – membership@wildwoodtrust.org
Escot Park
Download Devon application form
Visitor Services Team, Wildwood Devon, Ottery St Mary, Devon EX11 1LU | Email – visitescot@wildwoodtrust.org
We look forward to seeing you soon!
Sign up here to receive our newsletter
;