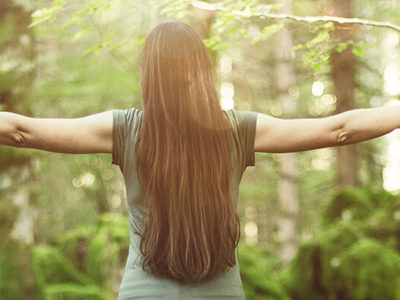 New Government Rules Stop Wildwood Reopening
Wildwood announced last week that we hoped to be able to open to the public on June 5th based on all the information and guidance available. We had even sent our reopening plan to Canterbury City Council and DEFRA to show all the work we had done to ensure that the park would be safe to visit.
Sadly, at midnight last night the government passed new laws that mean all zoos and wildlife parks must remain closed.
Wildwood does not now expect to be able to reopen until July 4th. This may change as many people are asking the government to review this decision, but for now we must remain shut. It doesn't seem fair or logical that botanical gardens and indoor shops can open, when outdoor wildlife parks cannot. We will keep you updated as we find out more information.
We were incredibly excited to be able to welcome visitors and members back to Wildwood and are so disappointed that our opening has been further delayed. When we reopen in July, we will have lost at least 14 weeks of income from visitors during what is typically the busiest time of the year for us.
We would like to say a huge thank you to the incredible people who have donated so far and our wonderful members for continuing to be a part of the Wildwood family…you have kept us afloat during this difficult time and we will be forever thankful for your support.
Without visitors, we're still struggling. If you would like to support Wildwood, you can donate, adopt an animal or become a member.
The reopening plans outlined at this page are still in effect, we will be adding our opening date as soon as we get confirmation.
Sign up here to receive our newsletter
;